Family, Friends, and Readers:
Let's start this week with the reason the internet was invented: pet photos;)
Pet Pics: From You to All of Us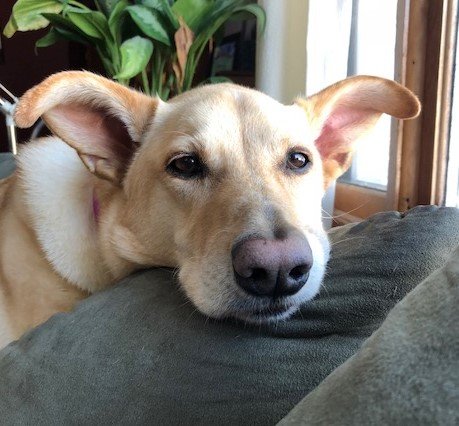 "This is my sweet girl, Miley." 😊
-Becky from Bemidji, Minnesota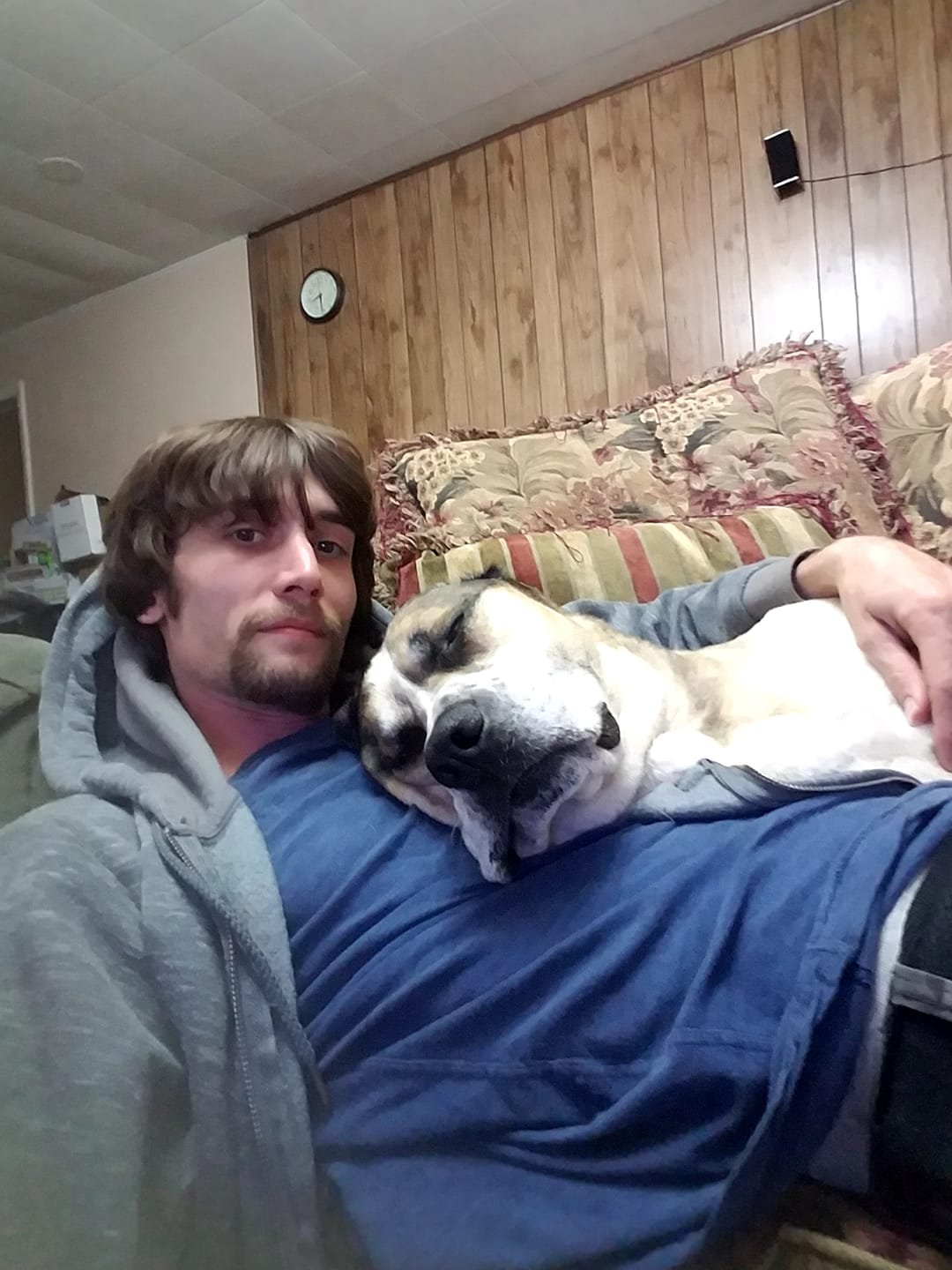 "Me and my roommate's dog, a 100lb husky/boxer lap-dog baby, male princess.
Haha. Name's Boomba."
-Jeremy from Montana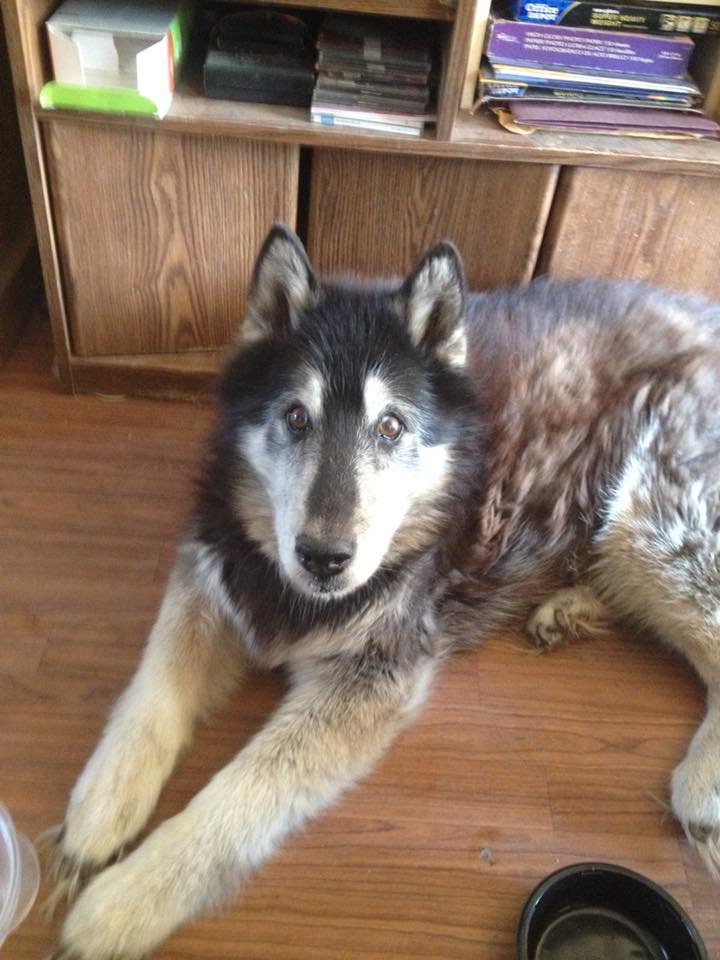 "This little girl is my soul & heart! Her name was Blaze, because when the light would shine in her eyes at night they were red like fire! She was Wolf & Siberian Husky! She was 18 yrs old! When she died my heart has a hole in it for her still! She saved my life more than once! She was not just a pet, she was my child! I could write a book on the dogs & cats I have had in my life, & each one has a special place!" -Virginia from Laporte, Minnesota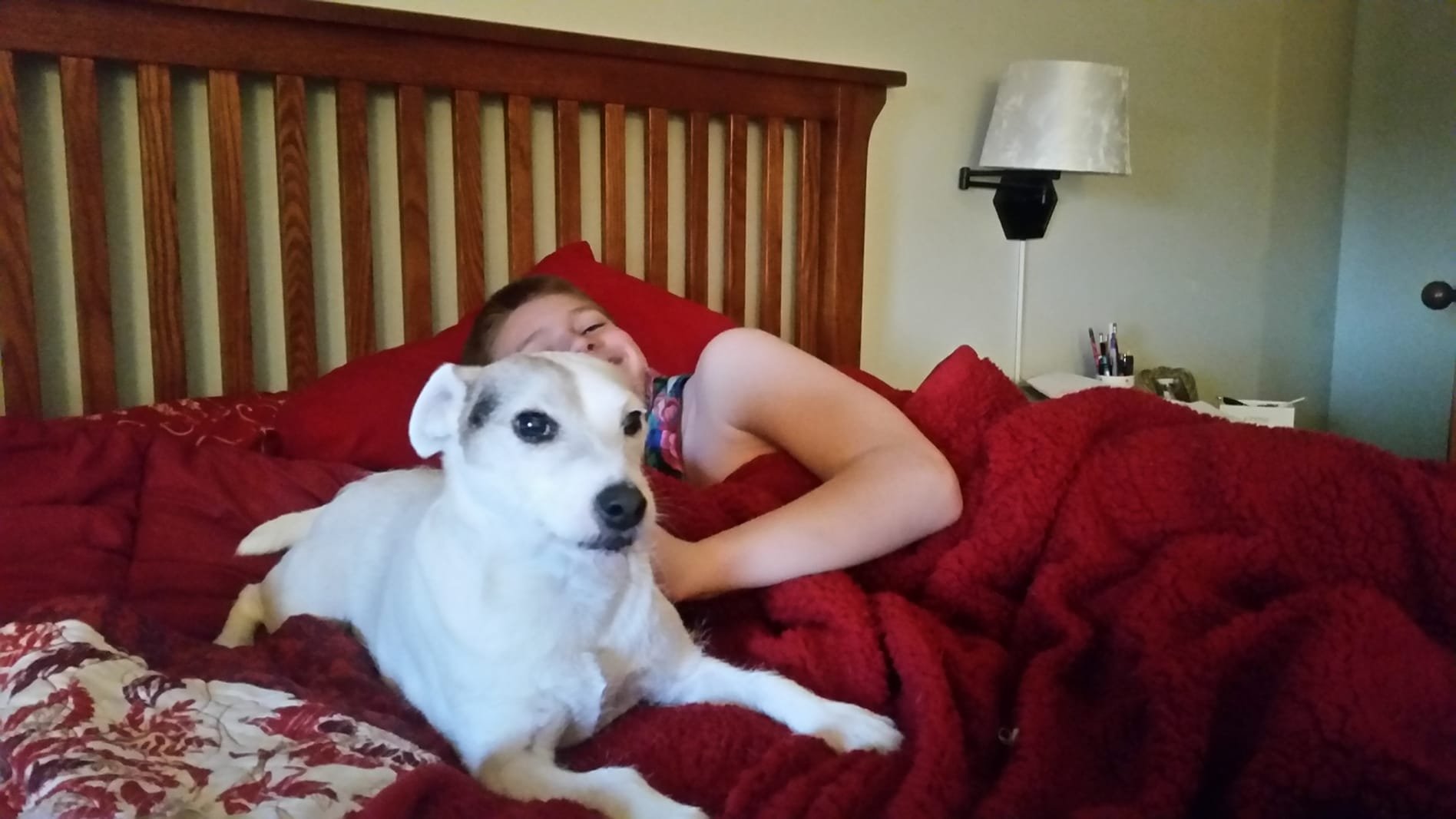 -Curt & family from Eau Claire, Wisconsin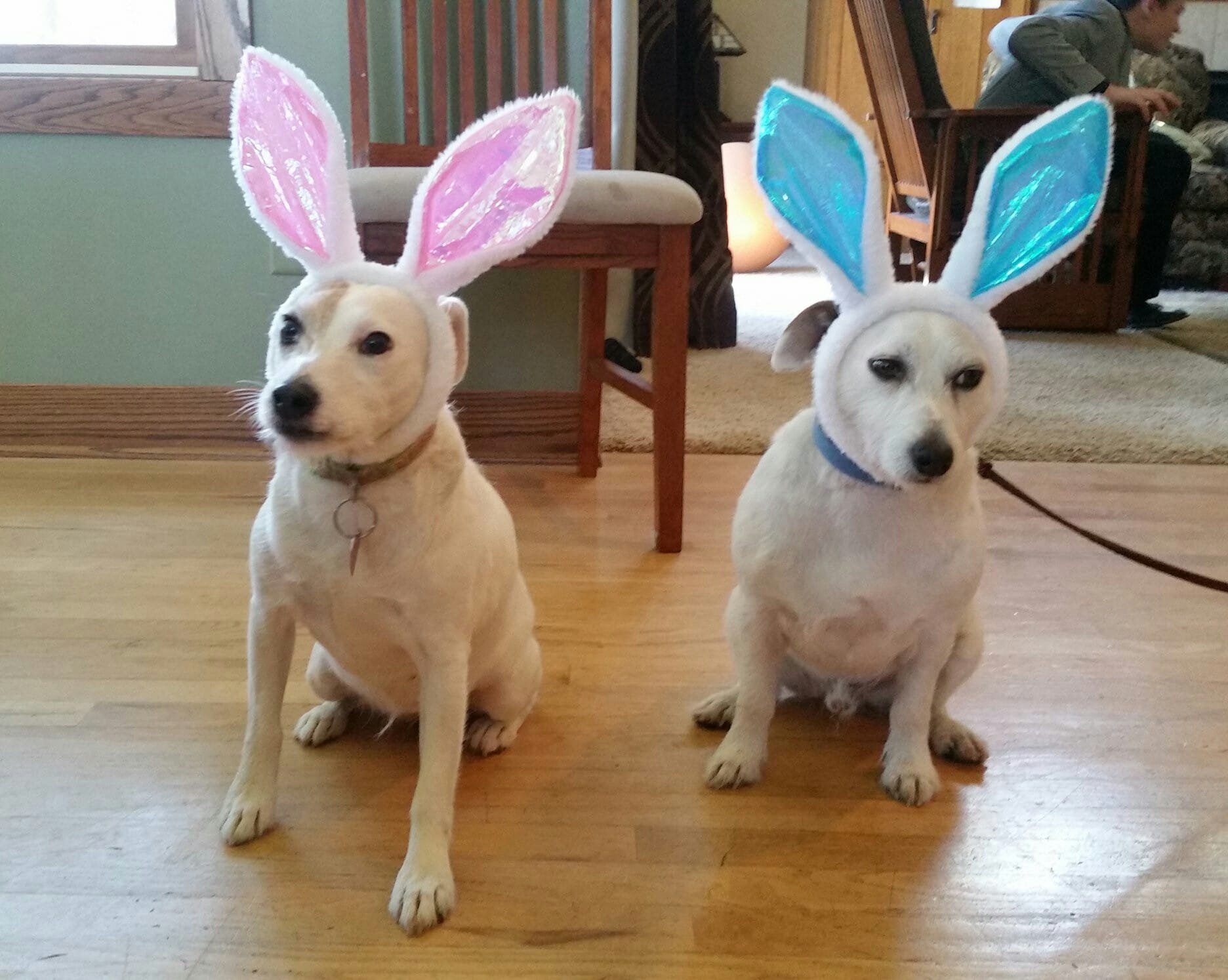 -also from Curt & family from Eau Claire, Wisconsin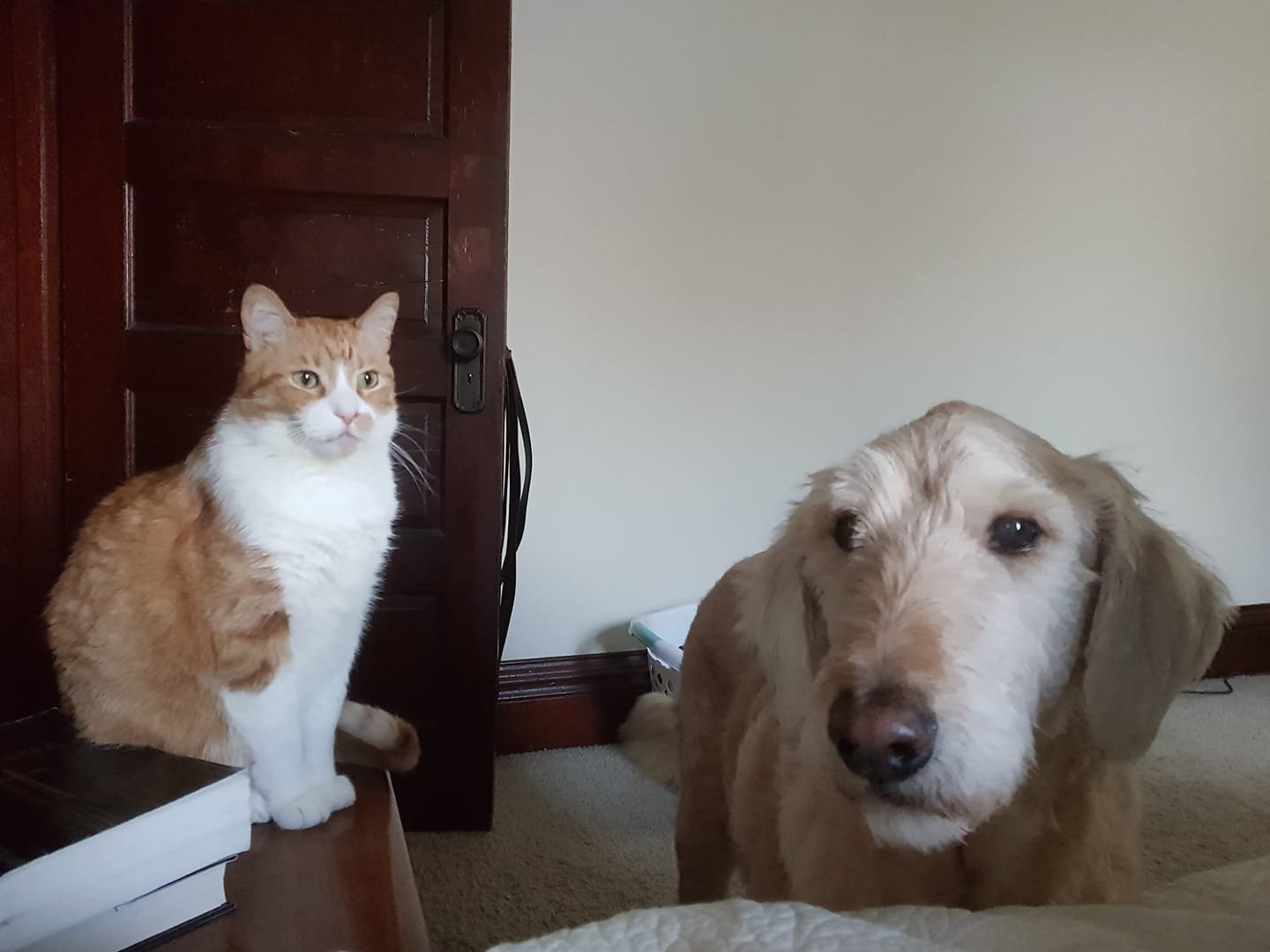 "The best part of our day. Max the Cat and Winston the doggo."
-Chris from Minneapolis, Minnesota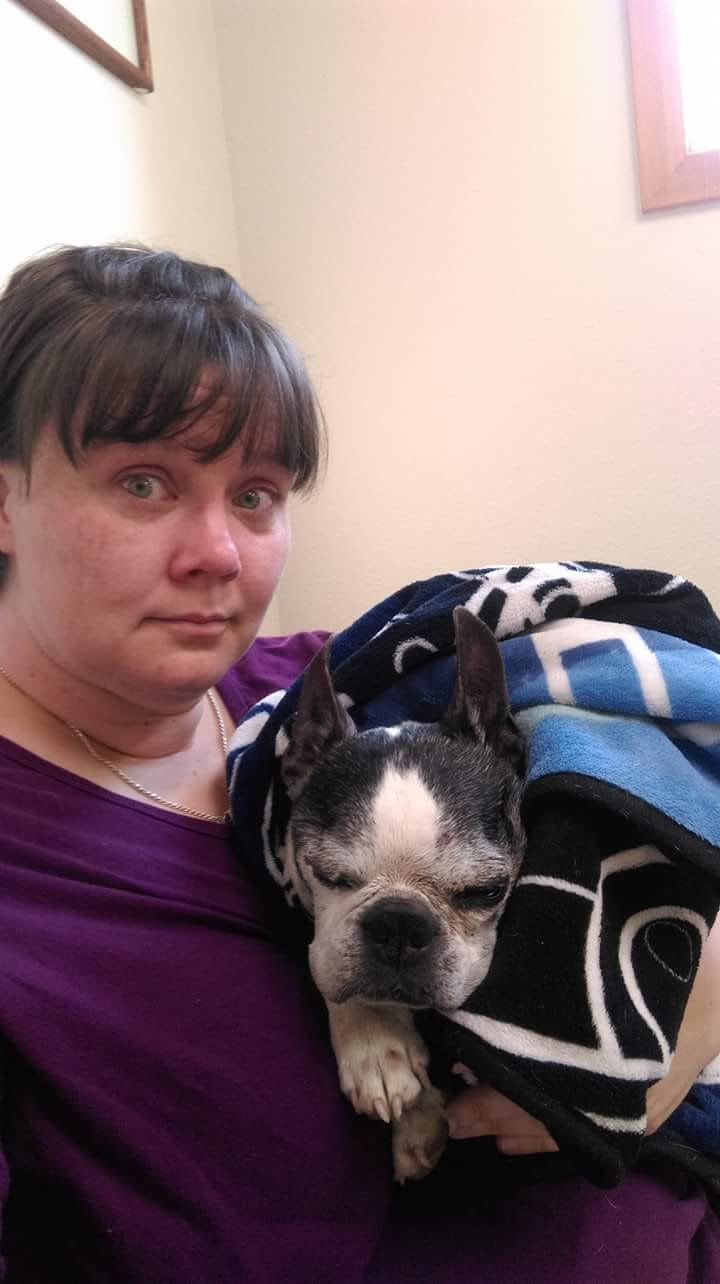 "This was Friday August 18, 2017, Leo's final vet appointment. I took him in as no matter what we tried he wouldn't eat. He had no interest in food at all. Dr. Karen tried to be optimistic about what was going on, but we all knew his time was drawing near. During the appointment I made a heartbreaking joke (use humor in times of stress & anxiety) about him waiting to pass until Monday, the day of the eclipse. We were sent home with some appetite boosters from the vet, but were also told to call and if we wanted Dr. Karen would come to our home and help Leo pass. By Saturday evening Leo was no longer able to walk as he was so weak, but he still had a level of alertness, and would accept small amounts of water. Sunday he was alert early in the day and ate his final meal, mom crying as she hand fed him tiny pieces of baked chicken. By Sunday evening he just slept. We kept repositioning him to ensure he was comfortable as possible during his transition. Monday morning was when his breathing changed to Cheyne-Stokes breathing. After many years of being a hospice care provider I knew his time was soon coming. We spent the whole day by Leo's side. Leo passed at home, surrounded by love and family. Leo took his last breath, with my hand on his chest for comfort, at 8:21 p.m. on 8/21/2017. Our hearts are still healing and will always have a hollowness from missing Leo, the best boy. You hear people say "just a dog," which is untrue. Leo was the last gift I got from my dad before he passed away. Leo was my dog, my best friend, the love of my life, my son, my confidante…and so much more. Those little shoulders carried a lot of responsibility."
-Roxanne from Oregon
"I had a pet goldfish, Sonny, when I was in the 6th grade. My best friend Jonette took care of Sonny. Unfortunately, she either overfed him or put the wrong cleaner in his bowl. The fish died about a week after I got him home. I do remember where Sonny is buried in my back yard."
 -Andrea from Burnsville, Minnesota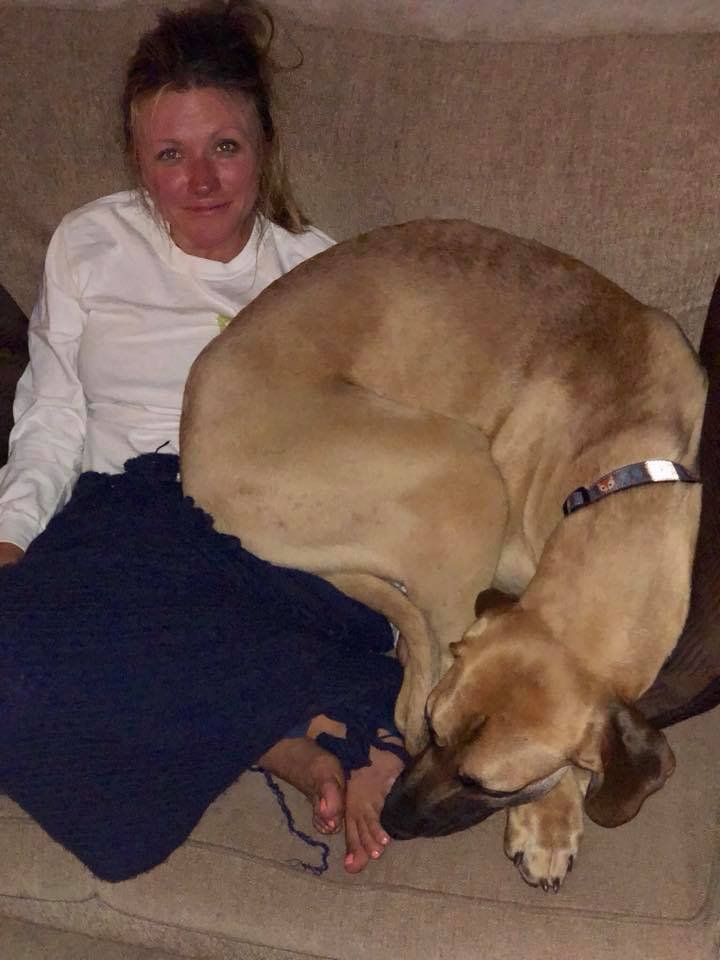 "We recently 'rescued' this 100lb puppy (10 mo.) Great Dane. She's destroyed much of our house and enjoys sitting on us like she's a 5 lbs lap dog (as pictured)….but we still love her like crazy. How does that make sense?" -Mike from Lakeville, Minnesota
Great question, Mike. Not all people are as drawn to pets. Such individuals may indeed say it doesn't make sense, that the benefits of adding this member to the family isn't worth the trouble. But for those whose love for pets outweigh the costs, they see dogs, like Rosie, as loyal friends–'til the end. And pets overall, like Sonny the Goldfish, often offer a child's first lesson in death.
It's for good reason pets are enjoyed by countless millions–they enhance people's lives in the most important ways.
---
Staying on the topic of life's temporary nature, I received some supportive and touching responses to my email topic last week. Following visits with each of my grandads, as well as my interview a few days earlier with 98-year-old Arthur, I wrote about how these men (and I through them) address death.
Reader Virginia's reply to my message stuck out the most:
"This is so close to me & how I have had to deal over the years with losing my family members! It is a transition from this life to the hereafter, and being Christian makes it easier, I guess. To know they are not worrying of new aches & pains, that someday I will be able to see them again. I almost lost my mind when I lost my mother, her passing was sudden and unexpected. My dad, we knew it was coming and his heart was failing daily over a period of years, but as the months passed when we knew it would only be a short time, it wasn't any easier to deal with. I keep pictures of them around, and I feel I can feel them every day with me just to guide me. That's the comfort I have. But owed to listen to the stories of the old ones, even as a child I paid attention because they were important to remember what came before me and who I am and where I came from."
Such replies inspired me to revise last week's email into a proper article (as I've done with so many of these emails to you). You can read the final version here on The Periphery's Facebook page: https://www.facebook.com/theperipherydotcom/posts/2014208065258031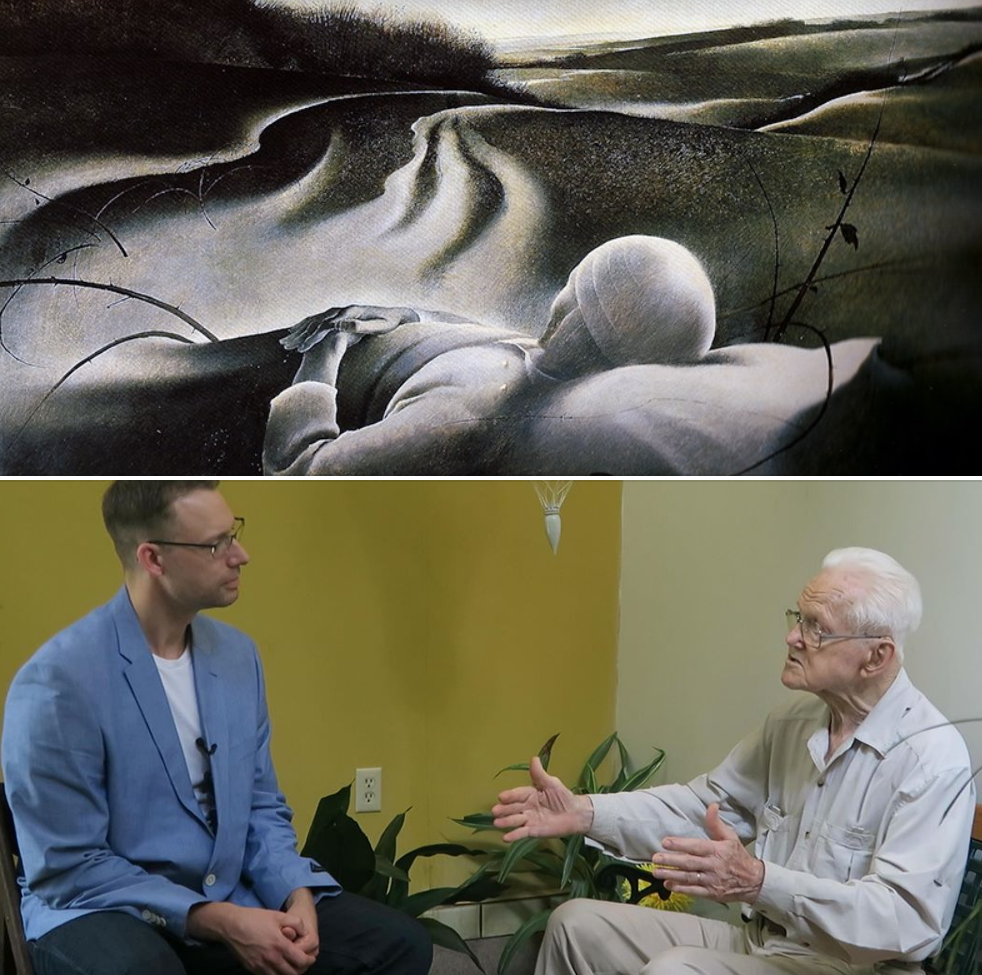 ---
Finally, on a more earthly topic, I wrote a piece on my blog this week about a recent court decision that will likely hinder efforts at gun control in the U.S. But that's just part of the story. See, gun control is just one of several issues we're going to have to change our understanding of. Modern, hi-tech times are redefining the role of government (what laws are capable of). As a result, these times will also redefine the role we're going to have to play in our own communities.
Check out the piece here: https://theperiphery.com/2018/07/28/gun-control-takes-a-bullet-a-weaker-government-puts-responsibility-on-citizens/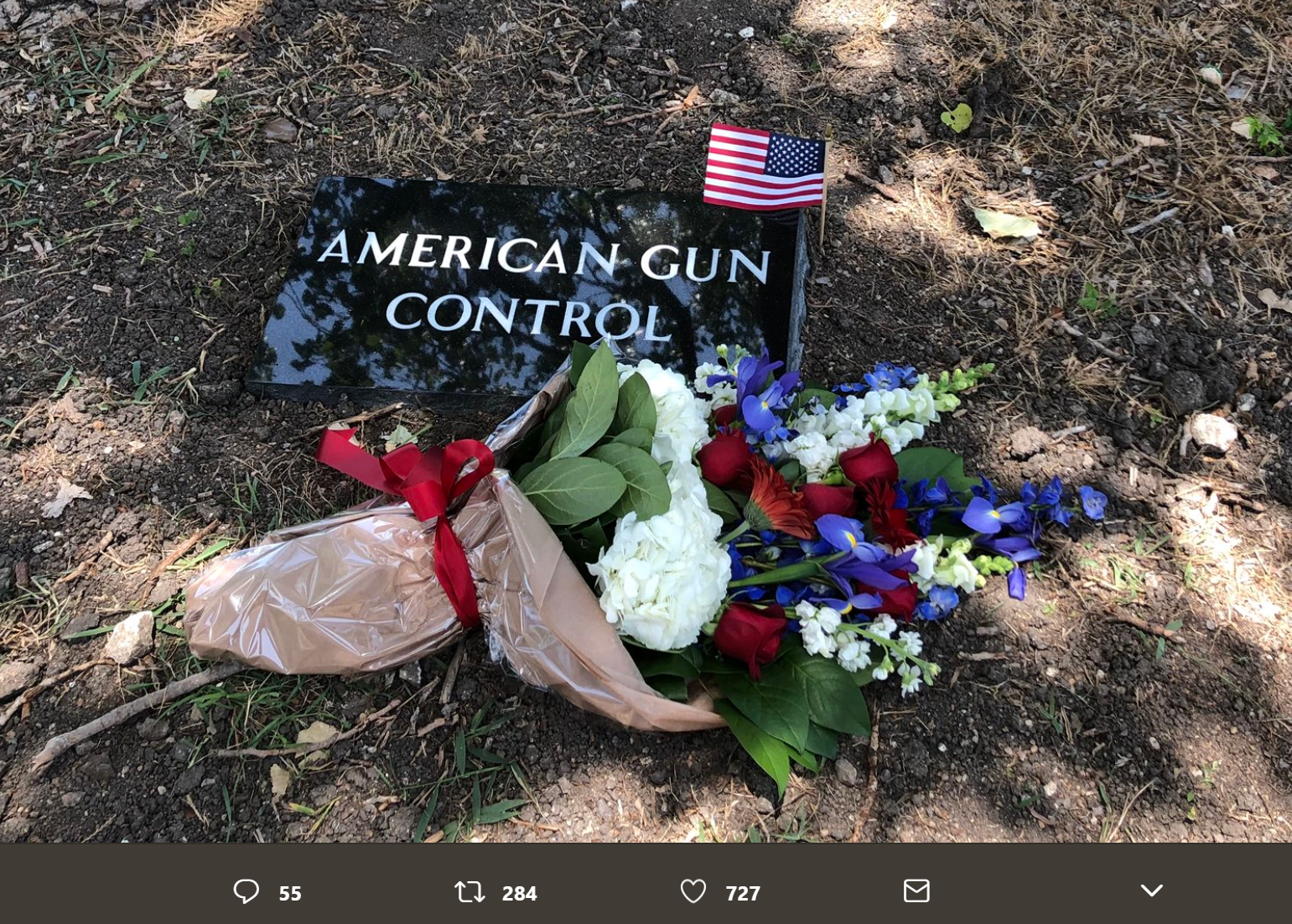 What a powerful and rich response this week! Thank you. This Sunday Evening Post came almost entirely from you, sharing yourselves with all the recipients of these emails–now over 400 people in 10 countries!
This upcoming week, I hope you continue expressing yourself with others. Next Sunday Evening Post*, I'll have for you a new interview video with Vietnam vet, Tom.
-Brandon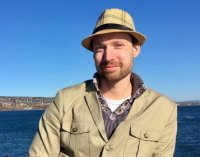 Be A Part of My Mission
Amazon Author Page
*The Sunday Evening Post is a weekly email I send to friends and readers. In them, I share a weekly message, updates on my projects, and reader's responses. To be added to the community, email me at brandon@theperiphery.com or sign up here.